Fassi builds truck mounted articulated cranes from our micro series to our 215 ton meter with 135 feet of horizontal reach. Fassi is a premier builder of articulate cranes. Over 70% of Fassi-produced cranes since 1965 are still in full operation today, which proves it's durability and longevity. Fassi makes innovative designs that are built for high performance as well as optimum safety. The use of ultra high tensile steel gives the operator the most power per weight ratio possible. Fassi cranes are designed to keep the bed space clear, which allows the operator to get the best payload capacity. Fassi's long lasting machines make them a great investment for current and future operations.
Fassi Crane showcase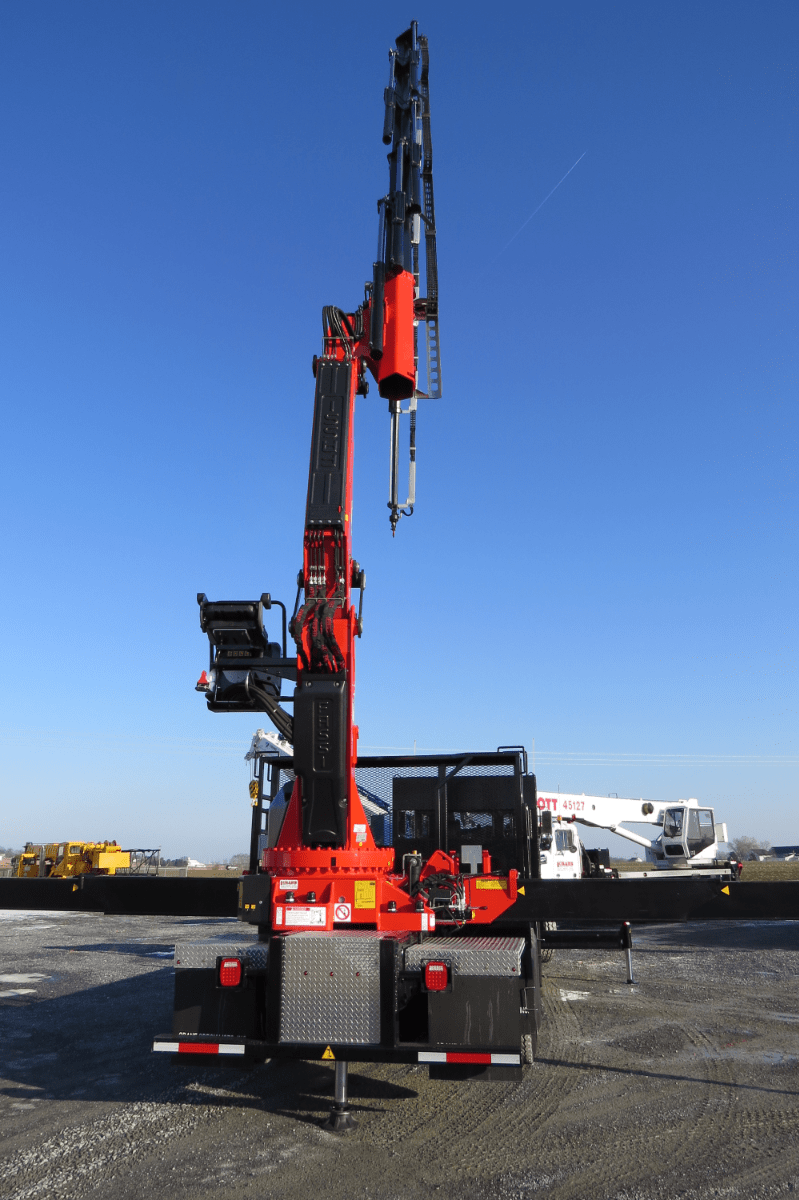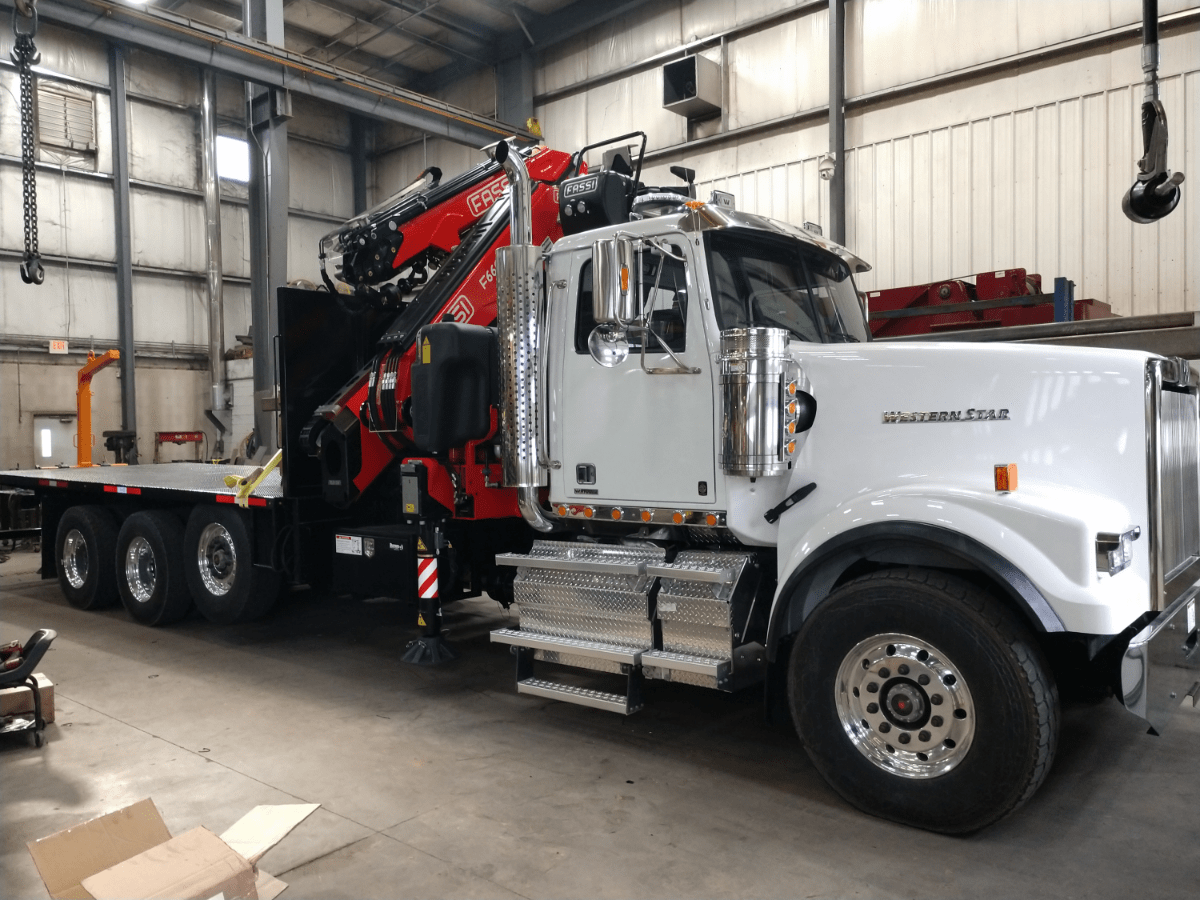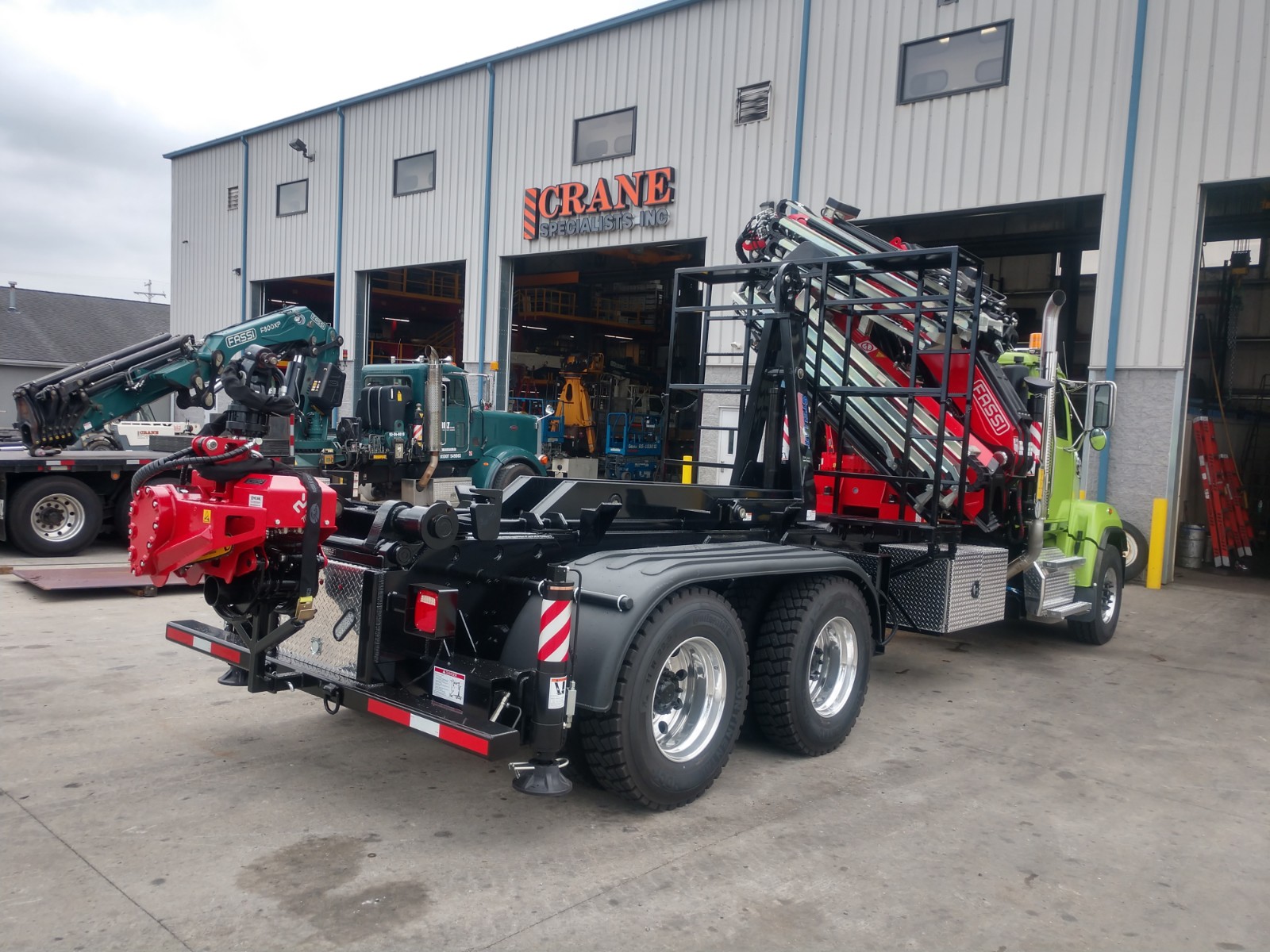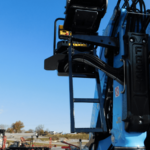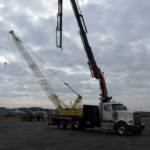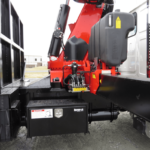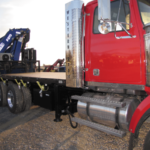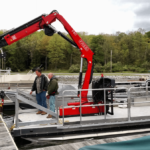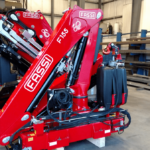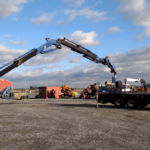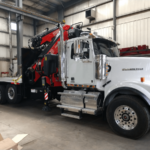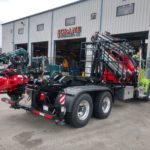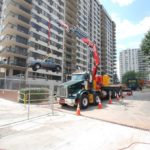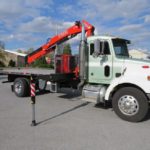 ---
Fassi 600SE with mecanil SG160 grapple saw
112′ tip height
Better capacity at height than knuckleboom.
Can be stowed without removing saw.
Hi flow to boom tip to run 160/220/280 Mecanil Grapple Saw

---
Check out this quick YouTube video of one of our Fassi's doing tree work. For more information contact Jeff Kline at 717-278-1523 (cell) or 717-664-3536 (office). Or, contact by email at jkline@cranespecialists.com.
links below for more information on fassi cranes
---
---