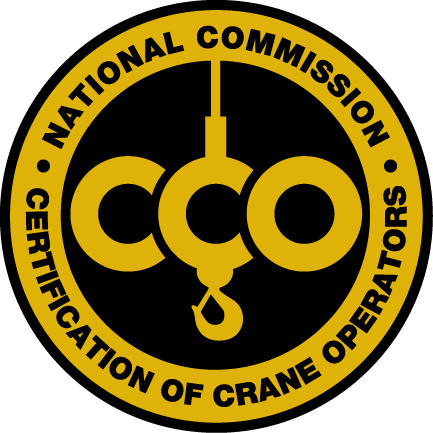 Crane Specialists Inc. fully endorses the national certification program offered by the National Commission for the Certification of Crane Operators (NCCCO).We offer an Articulating Crane School, Swing Cab Telescopic Boom, and Fixed Can Telescopic Boom. These certification classes include both classroom as well as field courses to be complete. The classes vary in length depending on which certification you are seeking and are held on location at Crane Specialists throughout the year.
Please contact Jeff Kline if you would like more information or call (717)664-3536 ext 303.
Telescopic Boom operator training:
Crane Specialists Inc will be hosting an NCCCO class October 11-15. Monday -Wednesday will be classroom time while Thursday and Friday will consist of practical testing as needed. We welcome applicants who wish to retest or recertify. This course is intended for operators with experience. It is not designed to be an operator's development course.
If you currently hold an NCCCO license and are within twelve months of expiring, upon passing the recertification, or written test you will have five additional years added to the end of your current expiration date.
October 11-15, 2021 – Accepting applications. Click here for details.
Additional Certifications
We offer certifications in signal person, articulated rigger 1 & 2, and overhead certifications upon request. For more information please contact Jeff Kline (717-278-1523) and/or Carl Simonye (Crane Coach) – 609-613-3486 or carl@cranecoach.com.