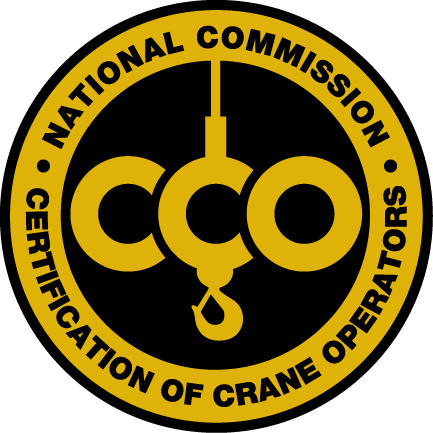 Crane Specialists Inc. fully endorses the national certification program offered by the National Commission for the Certification of Crane Operators (NCCCO).We offer an Articulating Crane School, Swing Cab Telescopic Boom, and Fixed Can Telescopic Boom. These certification classes include both classroom as well as field courses to be complete. The classes vary in length depending on which certification you are seeking and are held on location at Crane Specialists throughout the year.
Please contact Jeff Kline if you would like more information or call (717)664-3536 ext 303.
Articulating Crane School October 9-11,2023
Additional Certifications
We offer certifications in signal person, articulated rigger 1 & 2, and overhead certifications upon request. For more information please contact Jeff Kline (717-278-1523) and/or Carl Simonye (Crane Coach) – 609-613-3486 or carl@cranecoach.com.